Welcome to MINGJIA Furniture, we are a professional furniture manufacturer & supplier in China, our factory locates in Shunde Area of Foshan City (South China), we supply furniture with good quality, competitive price and excellent service. Welcome to send inquiry or schedule a meeting.
We have professional team for all customers who want to import furniture from China, all our team members have been in China furniture industry for at least 6 years, we know how to make furniture export business well and keep long term cooperation.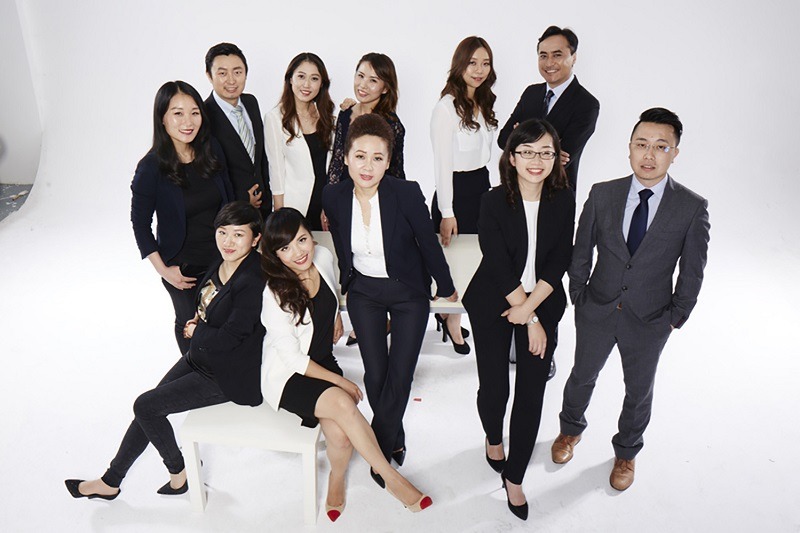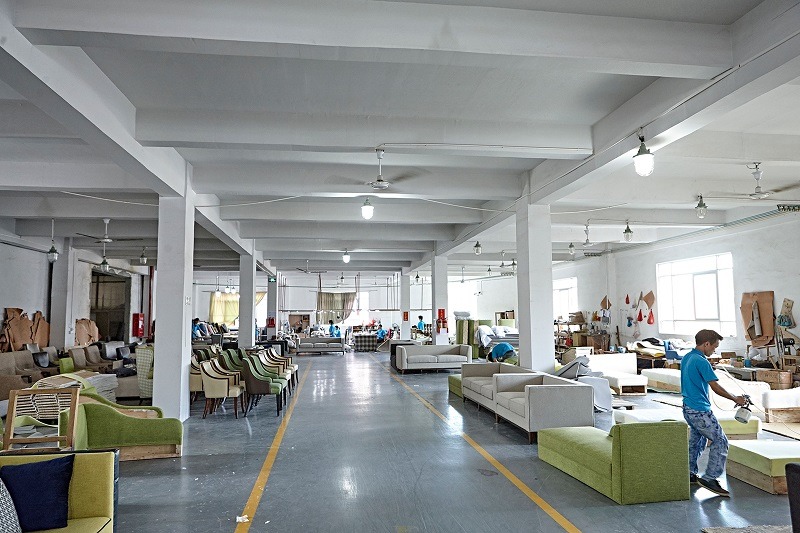 Our factory is in Shunde Area, Foshan City, which is one of the largest furniture manufacturers bases in China, We have 20,000 square meters area to manufacturer furniture, with 2000 square meters office & furniture showroom. There are about 150 employees here, most furniture production machines are from Germany and Italy.
We have 6 main product categories: Hotel Furniture China, Restaurant Furniture China, Outdoor Furniture China, Home Furniture China, Custom Furniture China and Replica Furniture China. You can send us the inquiry with details via Email or Whatsapp, we will reply ASAP.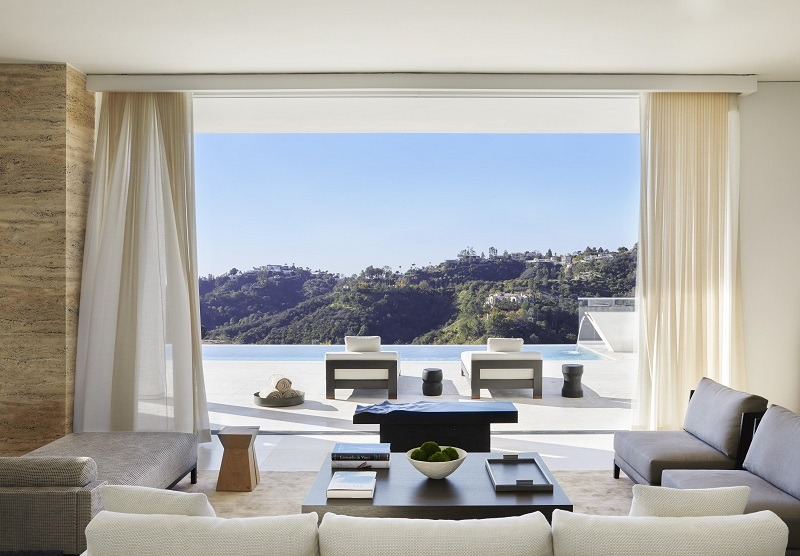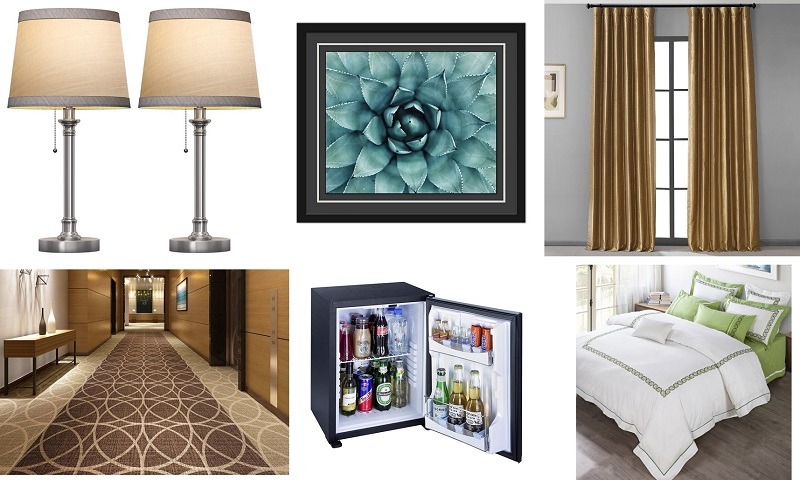 We can't make all kinds of furniture, but we can help sourcing furniture from other manufacturers because we are in Foshan City, one of the biggest China furniture market. We can also help sourcing relative items such as lighting, curtain ceramic, carpet, tableware etc. You can put these items into containers with furniture.
We can supply furniture for different types of projects, such as hotel (3-5 Star), resort, villa, motel, apartment, restaurant, bar, bistro, café, store, school, and gym etc. We do both China domestic (about 30%) and international (about 70%) projects, you can check details in our blog.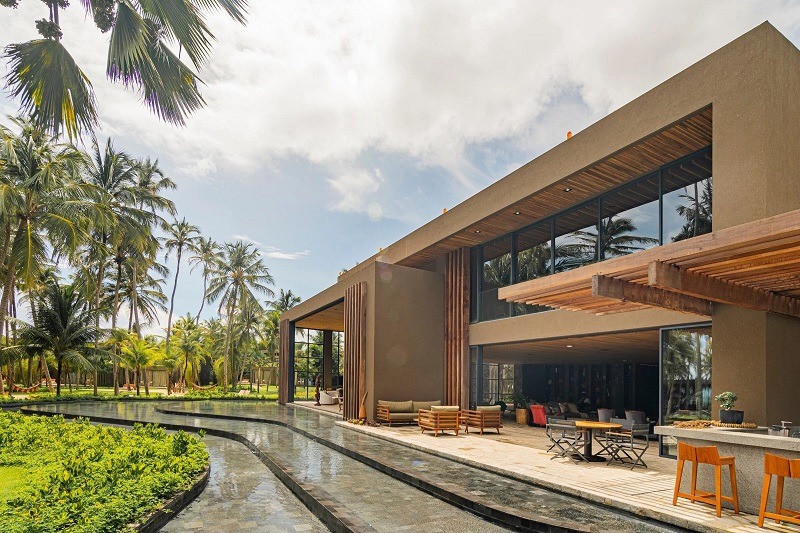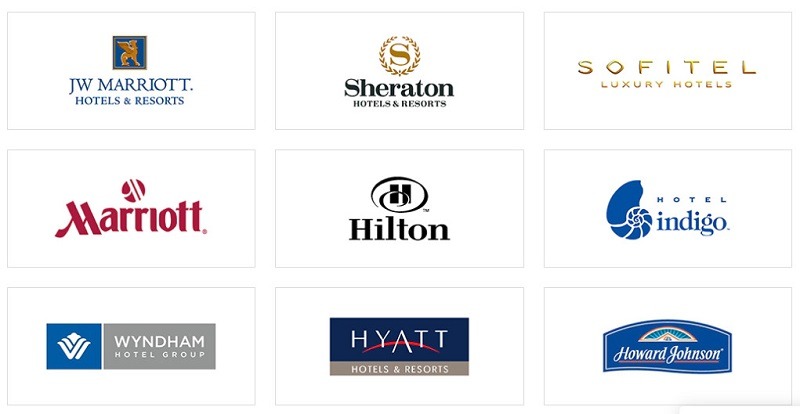 We have cooperated with some big brands for a long time, such as InterContinental, Marriot, Wyndham, Hilton, Accor and Hyatt, we also have good business relationship with some interior design and construction companies, orders from these companies may be small, but we care it.
China furniture news, knowledge, design ideas & solutions.
Be informed as a priority of our news.